Signing up for the Ramble is easy as 1,2,3...
1) You can register online.
2) You can scan this QR code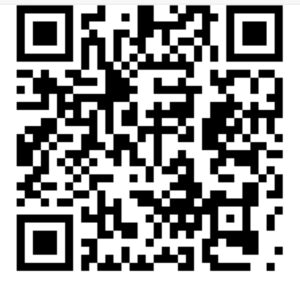 3) You can download the application and snail-mail it with a check, money order, small, non-sequential bills or penny rolls.
4) You can lollygag until the morning of the race. But that'll cost ya...